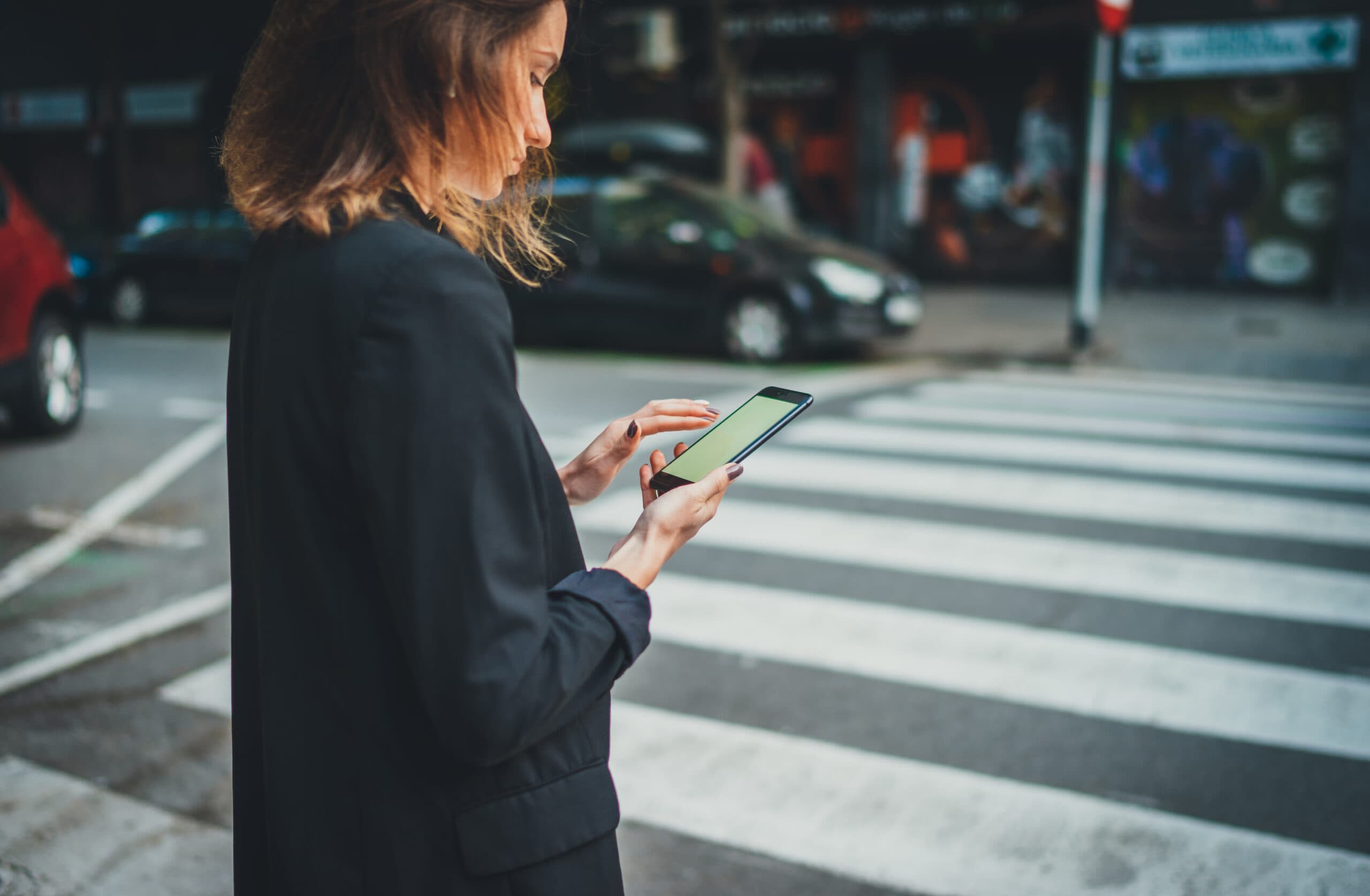 10/19/2023 

Karolina Szafrańska
In a time that brings a variety of challenges, many sectors of the economy are in transition. This is especially true in the financial and insurance sectors. This week we were at the Banking & Insurance Forum hosted in Warsaw to listen to key representatives' and decision-makers' points of view on chances and challenges for the sector.
The cyclical event fosters dialogue, understanding of sector changes, and networking opportunities. It serves as a platform for business meetings and discussions with administration, facilitating sector development. Clurgo's portfolio includes many finished and ongoing projects for the banking, financial, and insurance companies – we always keep our finger on the pulse to know firsthand what the current market is demanding.
What are the main challenges the Polish financial sector representatives face nowadays?The banking sector is affected by several issues that influence entire region. Geopolitical challenges still play a big role. However, the situation in the Polish market is very dynamic also due to the domestic economics and local regulations. There is also good news on the horizon, with experts suggesting that a market recovery is possible for investments in ESG, green energy and digital transformation due to the potential unblocking of EU funds from the National Recovery Plan (Polish: KPO).
During the event, there was a space for exchanging expertise on technology in banking and talk about trends. Some of the most interesting issues and technology trends for banking and insurance sector involved:
The trend of optimizing existing systems to improve their performance (Great case of Santander Bank, where refactoring in Typescript has helped to improve CX and made the website run faster, resulting in higher conversion rates).
Process automation as possible answer to the evergreen question: what to invest in when you have to save.
The blockchain technology as a solution to maintain data integrity in banking, as the case of Aion Bank shows.
Incorporating Artificial Intelligence into the financial sector – for now, this is more of an area of experimentation, but customer service solutions are emerging.
Cybersecurity as a joint responsibility of the financial market participants.
Feel inspired? If you have a business need related to process automation, CX improvement, or insurance/banking applications, our subject matter experts have it covered. Contact us to schedule a consultation!