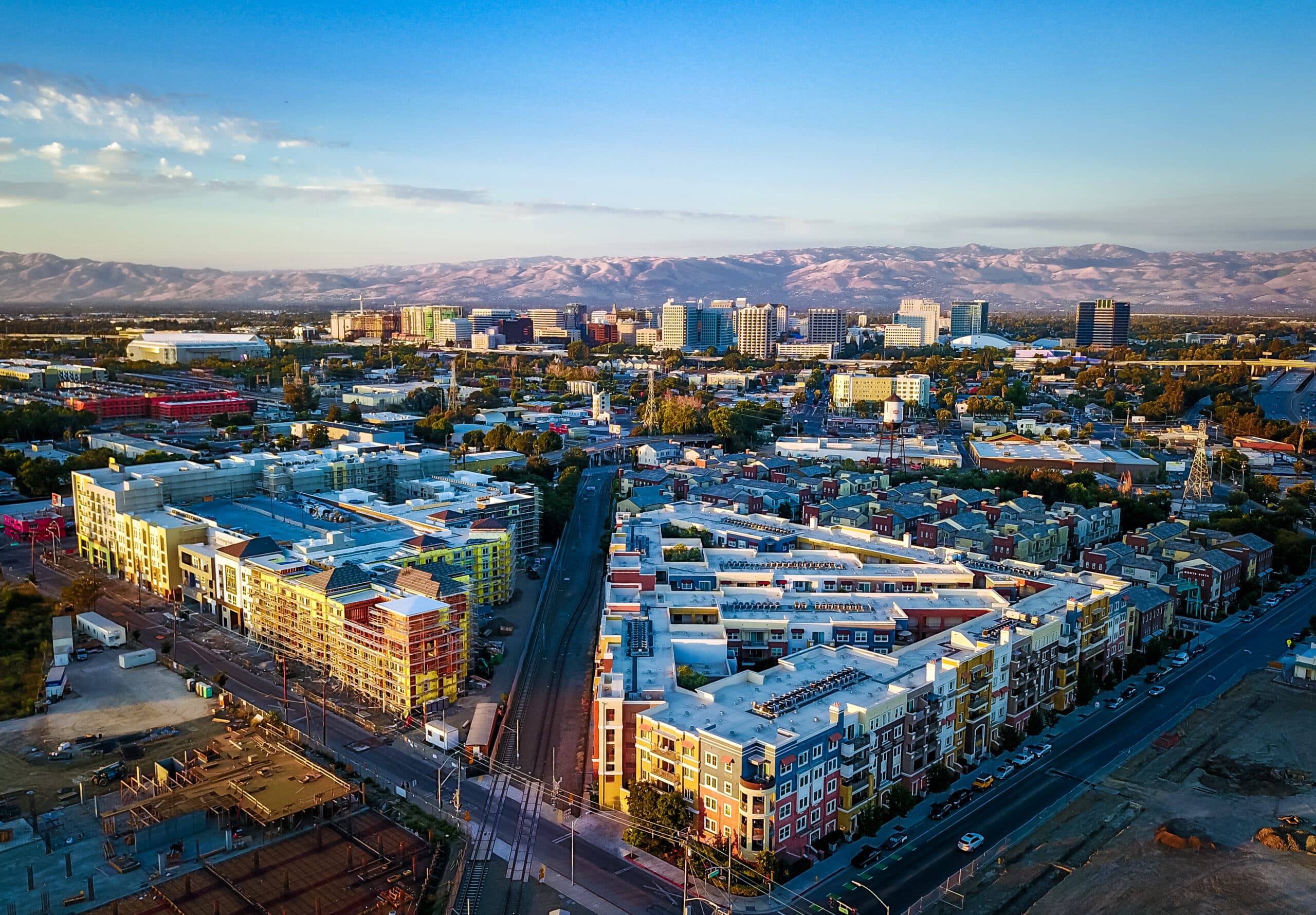 8/29/2023 

Karolina Szafrańska
Clurgo is gearing up for another business trip to Silicon Valley, where we will be participating in the highly anticipated Current 2023 (known as the Kafka Summit conference)!
Taking place September 26-27, 2023 in San Jose, California, the event will feature 75+ sessions on the best and most innovative use cases revolutionizing data streaming.
Apache Kafka – primary data streaming engine for tech giants
Apache Kafka is an open-source distributed event streaming platform for high-performance data piping, streaming analysis, and mission-critical apps. It is trusted and deployed by more than 80 percent of the Fortune 100 companies. For example, tech giants like LinkedIn and Netflix rely heavily on Kafka as their primary data streaming engine. These companies utilize Kafka's capabilities to seamlessly process and deliver data in real time, enhancing user experiences and driving innovation in their respective fields.
Go-to solution for asynchronous data flow
At Clurgo, we always recommend Apache Kafka as go-to solution for projects that involve processing very high volumes of data. For instance, in the system we re-designed for the Polish Post Office we used Apache Kafka to make sure that communication between microservices runs smoothly, and to delay the information delivery until the recipient service is ready to accept it. To learn more, read the story of the largest Polish postal services provider's technological modernization.
Current 2023 – what's in agenda?
As tech enthusiasts in the realm of real-time streaming processing and modern software architecture, we are thrilled to be a part of Current 2023 which brings together the brightest minds in the industry. The conference promises deep insights, cutting-edge discussions, and networking opportunities that will shape the future of data streaming.
Kafka Summit will float around some of the following ideas:
Machine Learning in the Era of Real-Time
Event-driven architecture patterns
Kafka's network, storage, and computing costs
Lakehouse architecture and Serverless concept
Gen AI for risk evaluation in financial services
To name just a few! We can't wait to immerse ourselves in these knowledge-sharing sessions, learn from industry experts, and bring back valuable insights to fuel our client-centric approach.
Stay tuned for updates as we embark on this transformative journey and if you happen to attend the Currents as well, leave us a note! We would love to grab a coffee during networking sessions!