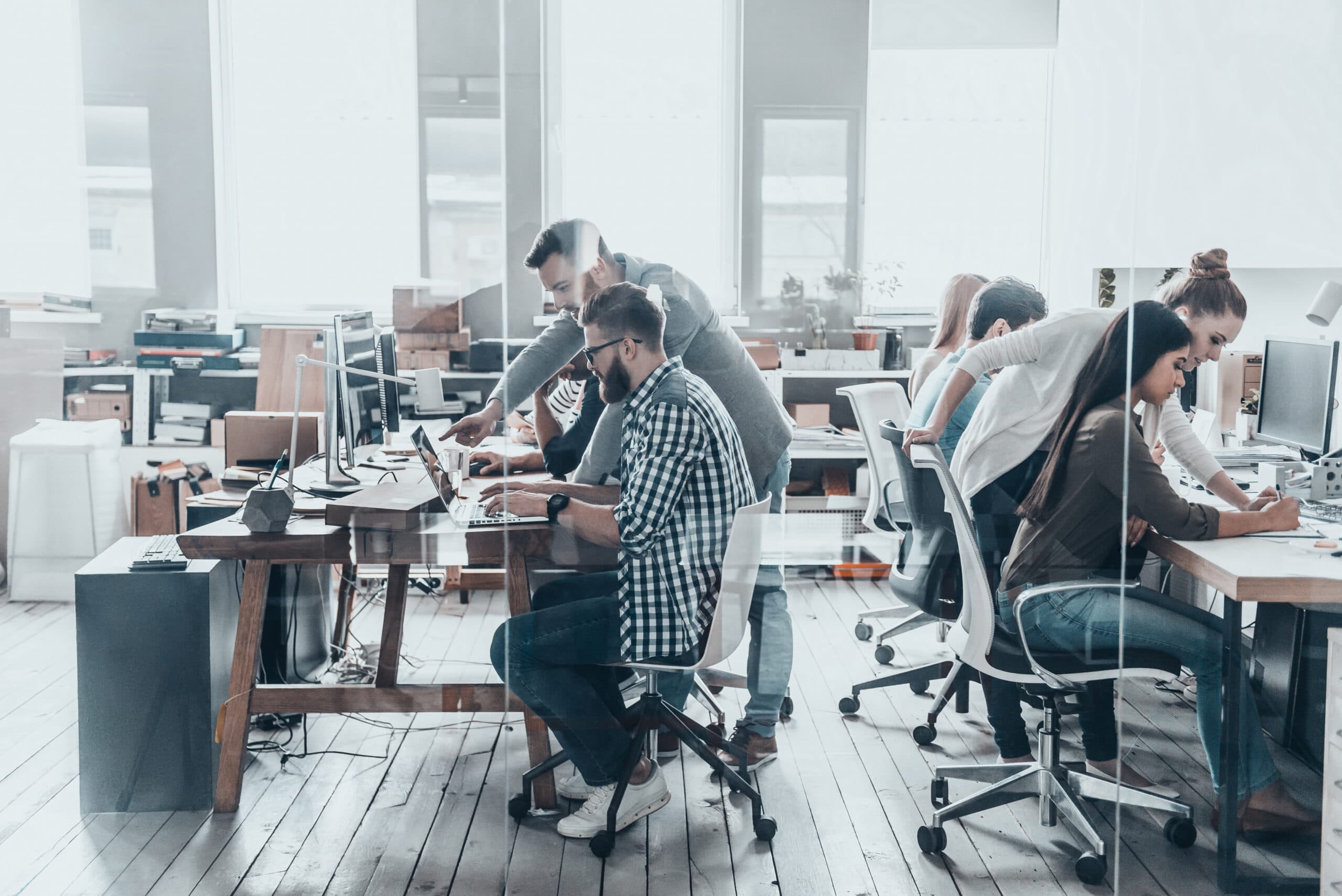 3/21/2023 

Karolina Szafrańska
In a time of technology market reorganization Clurgo not only wins new global customers but also assists in maximizing their business potential in critical areas. One of our customers based in the USA is on full-speed with the Clurgo engineering team to deliver its key product module.
We believe it's worth sharing some essential components that helped us earn the trust and transparency of our American clients. We learned that Scrum methodology delivers the most powerful tools when time is of the essence. In a project we are working on recently we managed to identify the business need and build end-to-end engineering Scrum team in less than a week to boost the delivery of the client's critical product functionalities.
Below you can find our view on critical components of transparent and effective technology partnership. Do not hesitate to contact us if you share the same view on building software and are looking for a technology partner.
Secure the basics
A diligent analysis phase is fundamentally worth investing time in. Once everyone knows what the goals and milestones are, work can pick up speed.
Before the development phase starts, we make sure to:
Spend enough time on the product roadmap.
Build a mature cross-functional and cross-technology engineering team that is working hand-by-hand with client (run away when someone is trying to look for compromise on the quality).
Work with a sense of ownership
Scrum methodology gives you the flexibility you need when a business need suddenly changes. With A-class developers on board, we learned that sometimes it is best to let them think outside the box.
At Clurgo we always make sure that during the process we:
Promote product engineering team autonomy and a sense of ownership
Remember that the product engineering team is the first user group of the crafted product – think outside the box as that's how best product functionalities are born.
Introduce quick feedback loops to keep business and engineering teams aligned.
Reserve time for frequent evaluation of the items of immediate importance.
Make data-driven decisions and let technology work in your favor
Scrum methodology, thanks to its iterative approach, allows us to respond quickly to any change. We collaborate closely with client to make sure the digital product is meeting business needs.
We learn that during the development phase it is useful to:
Use modern technology tools to apply critical changes faster, and automate what's possible.
Invest in QA and help business owners make data-driven development decisions.

Celebrate product delivery milestones success, and don't be afraid to admit mistakes! 
Are you looking for a technology partner with a strong sense of ownership? Have our team work on your next project! Contact our experts to schedule a quick call.