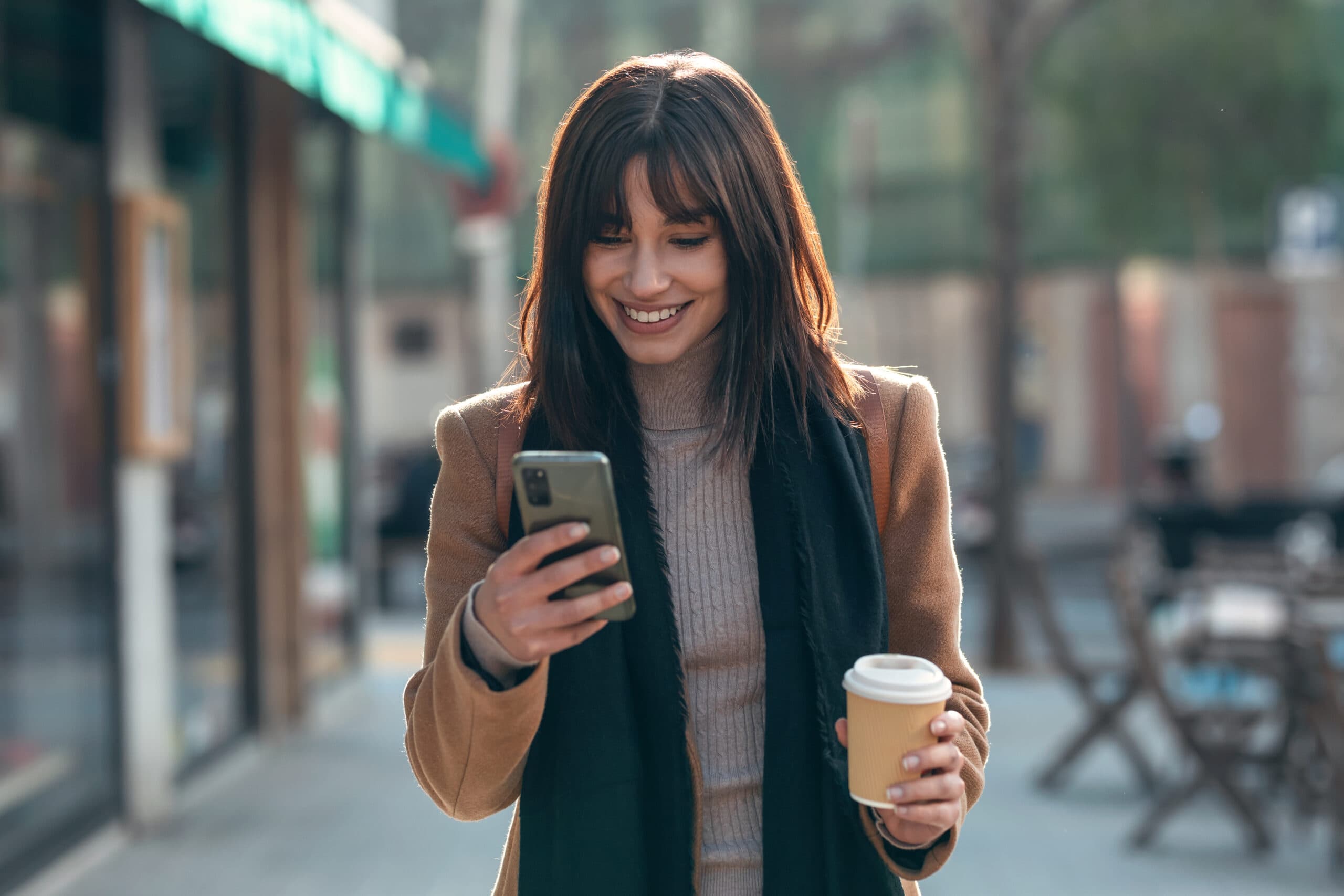 8/22/2023 

Karolina Szafrańska
We are pleased to announce our new partnership with a leading Israeli company that offers innovative chargeback management solutions for eCommerce merchants. This collaboration is a significant milestone as we work together to enhance automated chargeback management.
In 2021, global chargeback volume reached 615 million, and in 2023 it will hit $117 billion, as Mastercard estimates. As per every $1 chargeback merchants lose at least $3.6, the chargeback management services are crucial for e-commerce financial transactions. These can involve tracking, analyzing, and resolving disputed transactions to minimize financial loss, maintain the merchant's reputation, and increase customer satisfaction.
An automated chargeback management solution is software that helps businesses automatically manage and respond to chargeback disputes, offering tools like automatic alerts, chargeback reasons categorization, automatic response generation, and identifying patterns and trends to help merchants proceed with future transactions and improve management procedures. These services are based on several key aspects that require attention. First and foremost, an error in their implementation can lead to a loss of customer confidence. Working on software development for companies offering such critical services requires the most careful approach to cybersecurity and fraud mitigation.
Our teams are uniting to address e-commerce challenges, streamline chargeback processes, and maximize efficiency. This partnership aims to deliver innovative solutions that transform how businesses manage chargebacks, ensuring smooth transactions and improved customer experience. As we expand globally, we're proud to partner with such a dynamic company.
Stay tuned for more updates on the developments resulting from this collaboration and if you are looking for a technology partner you can count on, visit a contact section to schedule a chick call!