Healthcare & Life Sciences
Healthcare & Life Sciences
Forensic analysis and source code refactoring for global leader in clinical trial management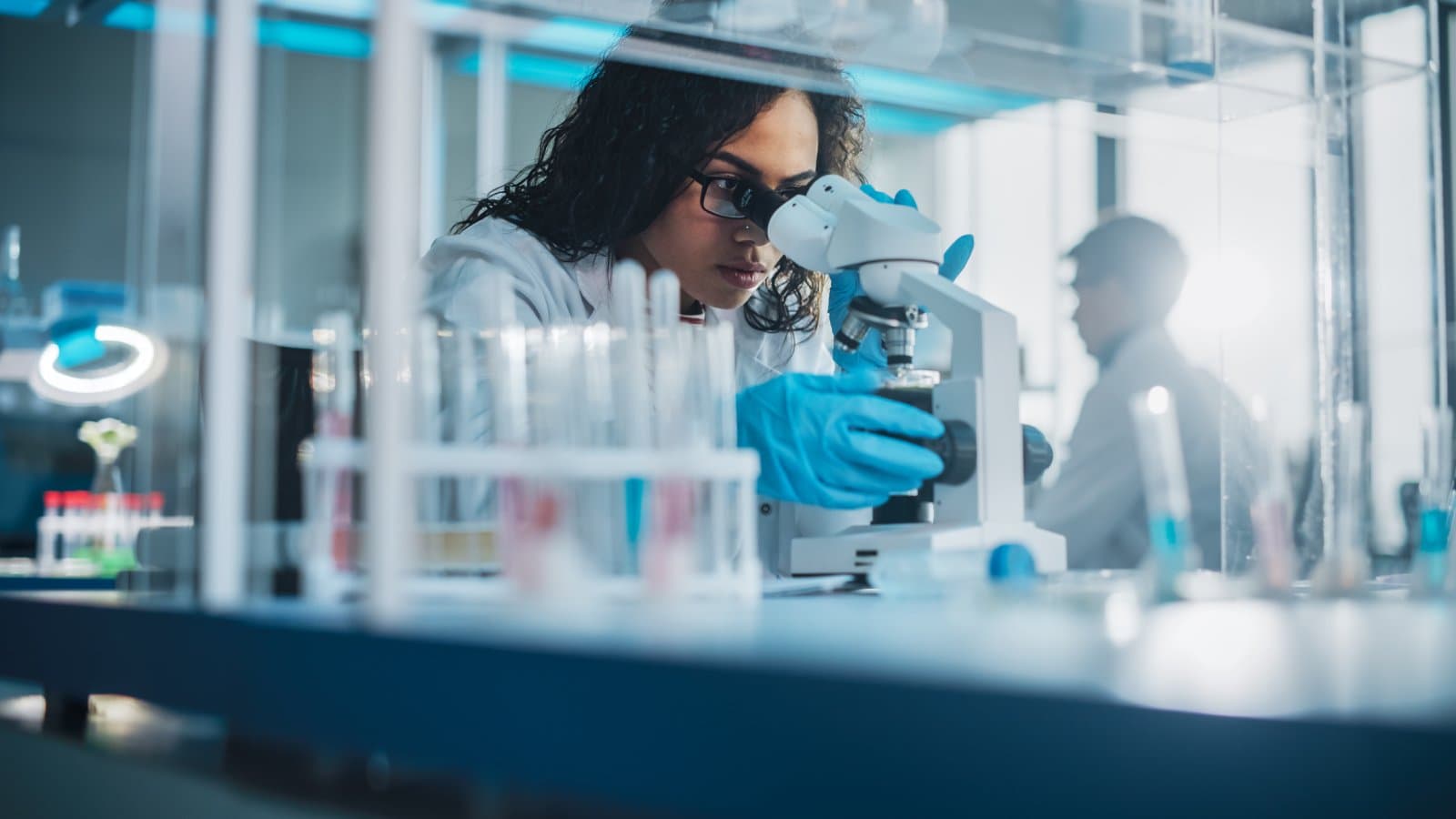 Medical data is incredibly sensitive
In 2021, IBM reported that the cost of a healthcare data breach had consistently risen and remained highest across all industries for eleven years. On average, a single healthcare data breach incurs more than $10 million in losses and irreparably harms both the healthcare organization and its patients..
Client's Challenge
Concerned about the efficacy of its legacy product suite, the client retained Clurgo in late 2022. We rapidly analyzed the platform's source code along five core dimensions: security, reliability, scalability, flexibility, and modernity.

Because the client's platform had been developed by different vendors, each with its own preferred tech stack and coding conventions, the result was a highly disorganized code base.
Our analysis identified areas for improvement and provided prioritized, specific, and actionable recommendations to improve the legacy platform while retaining the positive aspects of the significant work that had already been completed.
Clurgo's Solution
We established three tracks: front end, back end, and database. Our technical experts operating on each track performed a forensic analysis of the source code, objects, and data schema using a combination of manual techniques and advanced diagnostic tools.

After reviewing many thousands lines of code, we successfully located and identified a significant number of critical issues, including security vulnerabilities, scalability bottlenecks, architectural weaknesses, outdated frameworks, and nonperformant functionalities.
Results & Benefits
Within weeks, we were able to provide a comprehensive 60-page report that documented the material issues discovered in the code base and data schema, along with detailed recommendations on how each could be effectively refactored.

One of the most sobering findings was the 100+ security vulnerabilities that were left open in the existing source code. By becoming aware of these vulnerabilities, the client was in a position to close these gaps before they could be exploited by an opportunistic hacker.

Many organizations continue to use outdated software as part of their critical infrastructure because they assume the costs of modernization are too great. However, by performing a forensic analysis it is possible to identify solutions that are far less costly than the prospect of a data breach.
Do you have a business need related to legacy code refactoring, or healthcare/life sciences applications?
Get in touch
See similiar